MAJOR PEST CONTROL RED DEER
"You WILL Get The Best, Most Thorough, Professional Service You Have Ever Seen… We GUARANTEE It… Or It's FREE! "
(403) 396-0911
Red Deer's Pest Control Experts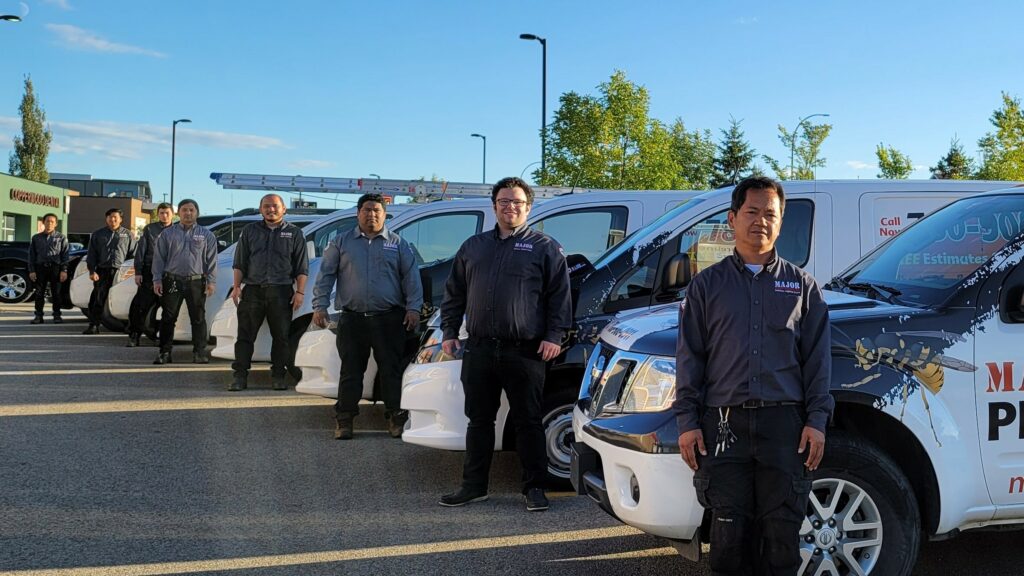 6 REASONS TO CHOOSE MAJOR PEST CONTROL
SATISFACTION GUARANTEED! 5 STAR REVIEWS
RED DEER PEST CONTROL SERVICE VIDEOS
We Get Rid Of Pests Guaranteed!
COUNT ON OUR PEST EXPERTS IN RED DEER
Watch this short video on how we take care of your pest problems in Red Deer! We are very thorough and committed to the best service!
We Get Rid Of Mice. Guaranteed!
COUNT ON OUR MOUSE CONTROL EXPERTS IN RED DEER
Watch this short video on how we take care of your mouse or mice problems . We are very thorough, helpful, and always guarantee our service.
We Get Rid Of Cockroaches
COUNT ON OUR COCKROACH CONTROL EXPERTS IN RED DEER
Watch this short video on how we take care of your cockroach problems . We are very thorough, helpful, and always guarantee our service.
We Get Rid Of Bed Bugs
COUNT ON OUR BED BUG CONTROL EXPERTS IN RED DEER
Watch this short video on how we take care of your bed bug problems . We are very thorough, helpful, and always guarantee our service.
Red Deer's Pest Control Experts
Be Pest Free Fast. We're Open 24/7.
---
Major Pest Control Red Deer is one of the leading pest control & extermination companies in Alberta, providing professional pest control solutions 24/7. Our service is fast, safe, effective, affordable and environmentally friendly. We're a top-rated Red Deer exterminator and offer a 100% money-back guarantee on our pest control services. Reach Out To Us.
What is bugging you? We can help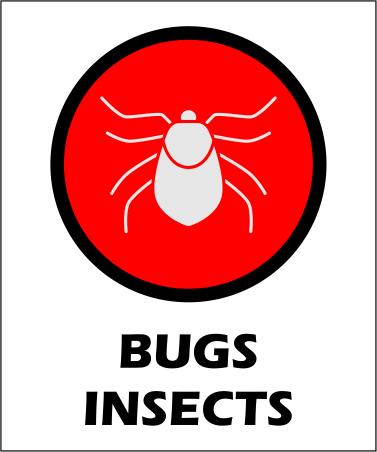 We take care of all types of bugs & insects with our proven pest control methods.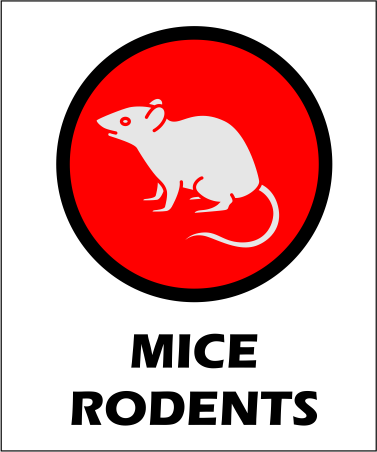 We'll help you get rid of your rodent problem. Mice, moles, voles, gophers & more.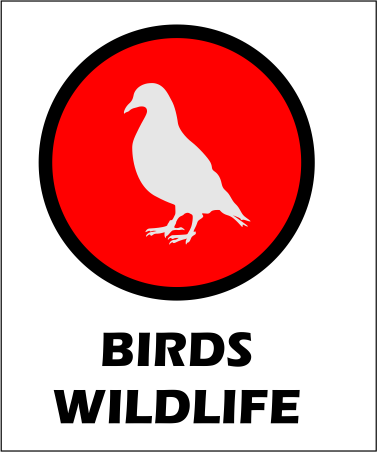 We have all the tools and experience to properly handle wildlife control issues.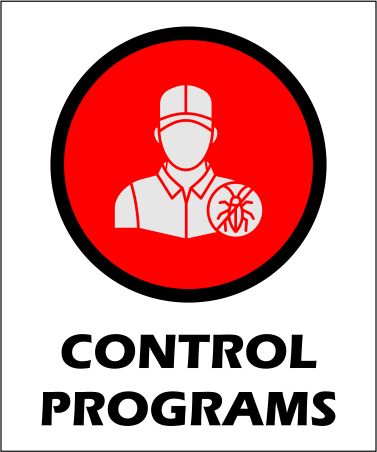 Schedule a pest control audit or set up a meeting to discuss a pest control program.
Types Of Pest Control Services We Offer In Red Deer
Exterminating Bed Bugs, Cockroaches, Mice Control, Wasps & Wasp Nest removal, Voles, Flies, Beetles, Squirrel Removal, Bird Issues, & Ant Hills are some of the most common issues we deal with on a daily basis in Red Deer and surrounding areas. No matter what your bug, rodent, bird or wildlife problem is, we'll take care of it for you quickly, and follow up with you to make sure your happy with our service. Reach out to us for a free Red Deer area pest control quote or advice. We're happy to help.
---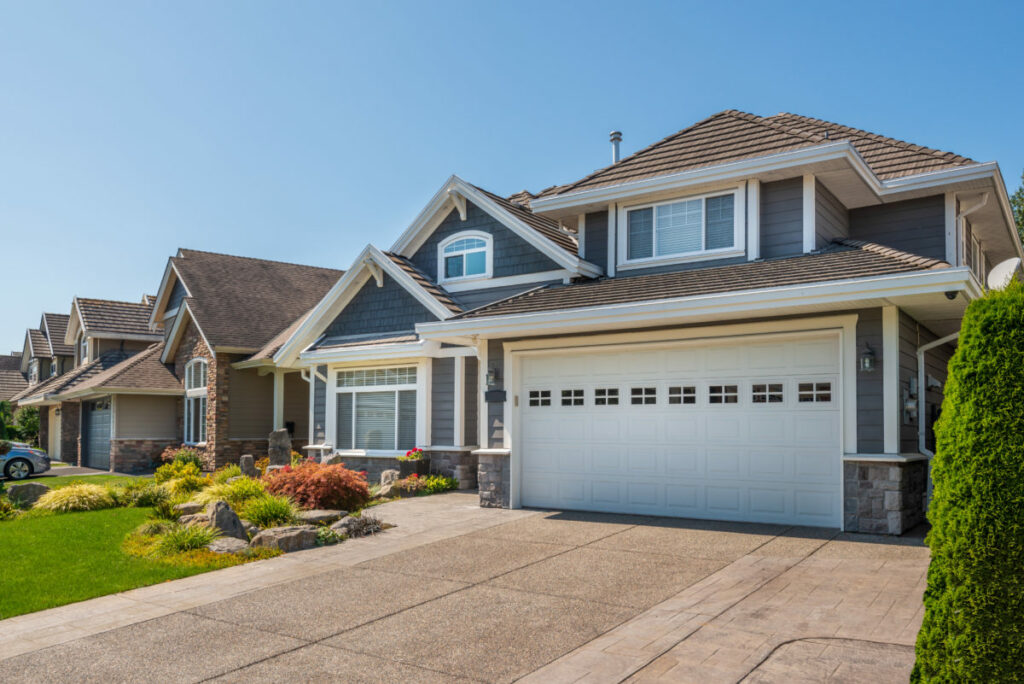 Red Deer Residential Pest Control & Extermination
Pest Control Satisfaction Guaranteed!
We help home owners and renters take care of any Red Deer pest control, rodent, wildlife, bird, or reptile issues. Our certified pest control technicians will address your concerns and identify and extermination or control solutions, then discuss with you your options.
You can rest assured with our Red Deer pest control guarantee. If you are not satisfied with our results its free. We will always follow-up with you and even make a second visit if necessary to ensure our clients are fully satisfied.
Reach out to us any time. We're here to help.
Guaranteed Pest Control 24/7
---
Commercial Pest Control Services in Red Deer
We are the Red Deer commercial pest control experts!
Our commercial pest control programs target pests like mice, cockroaches, bed bugs, ants, flies. We'll also help you take care of rodents like mice or control nuisance birds like pigeons.
If you have a specific commercial pest control problem we can address that immediately and effectively. We can also audit your building or facility space for pests and provide a comprehensive pest control program that will ensure you space stays pest free from season to season.
Call us for for any Red Deer area commercial pest control solutions or questions and we will be happy to help.
All of our services are guaranteed. If you are not satisfied we will make it right, or you don't pay.
24/7 Pest Control Service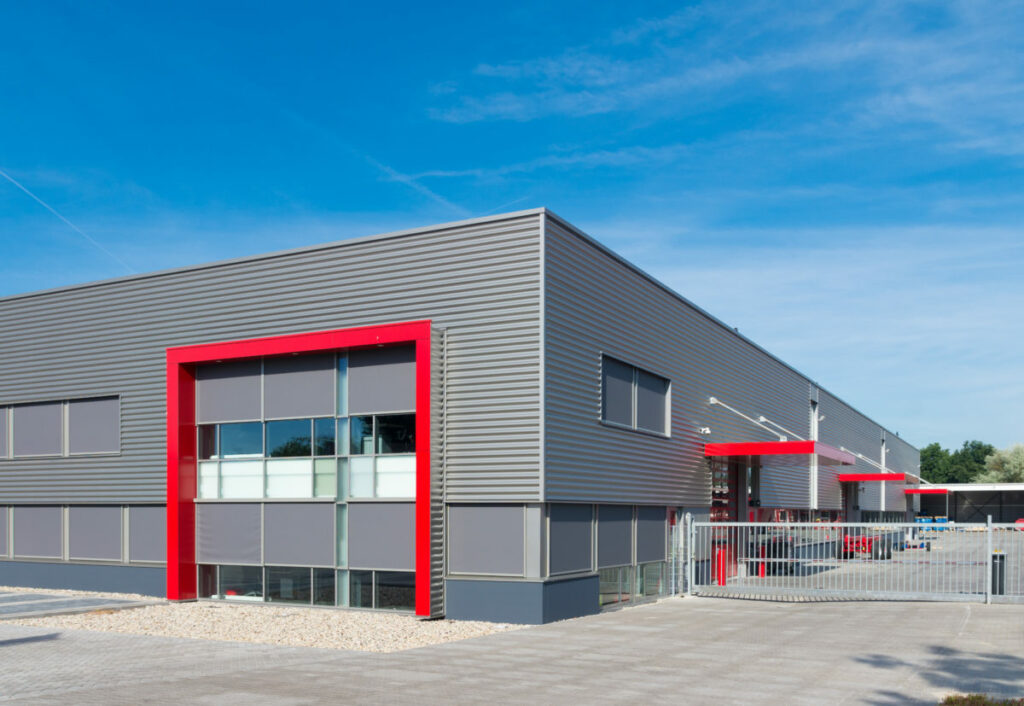 ---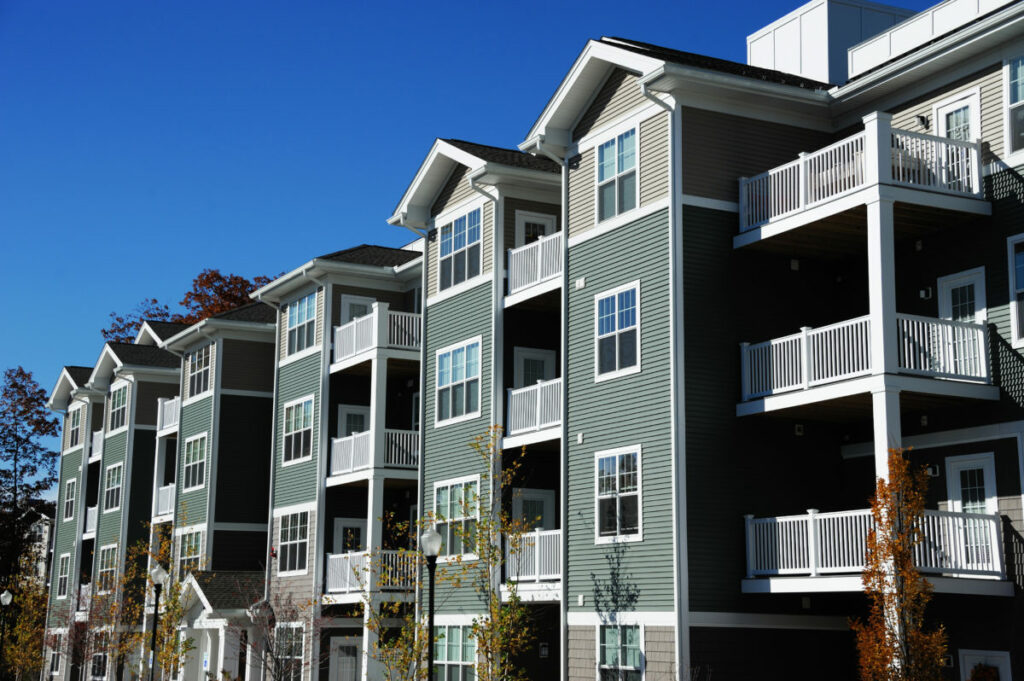 APARTMENT UNITS, CONDOS, RENTALS
We are Red Deer's experts in multi-unit pest control!
Let us help. We will ensure a single unit is treated effectively to be pest free, and in the case of infestations, that all surrounding units are treated effectively for pests. Cockroaches and bed bugs can quickly cause problems for more than the source unit. Apartments, condos, and town-homes with adjoining units must be examined and treated properly to contain any pest control issues and stop the spread of insects or rodents to other parts of a building or facility.
Our Red Deer pest control company has trained technicians, certified in pest control, with the right methods and treatments to solve your pest control problems. Reach out to us today!
24/7 Exterminator Service
Our Red Deer pest control services start at $75. Advice is FREE if you need it. Just reach out to us!
Do you have a Pest Control Problem? We're Here To Help.
If you've got a Red Deer pest problem… or simply a question… call Major Pest Control now at 780-906-0911 and we'll be happy to speak with you any time. You can also fill out our contact form below. We look forward to hearing from you!
Red Deer Pests We Can Help With!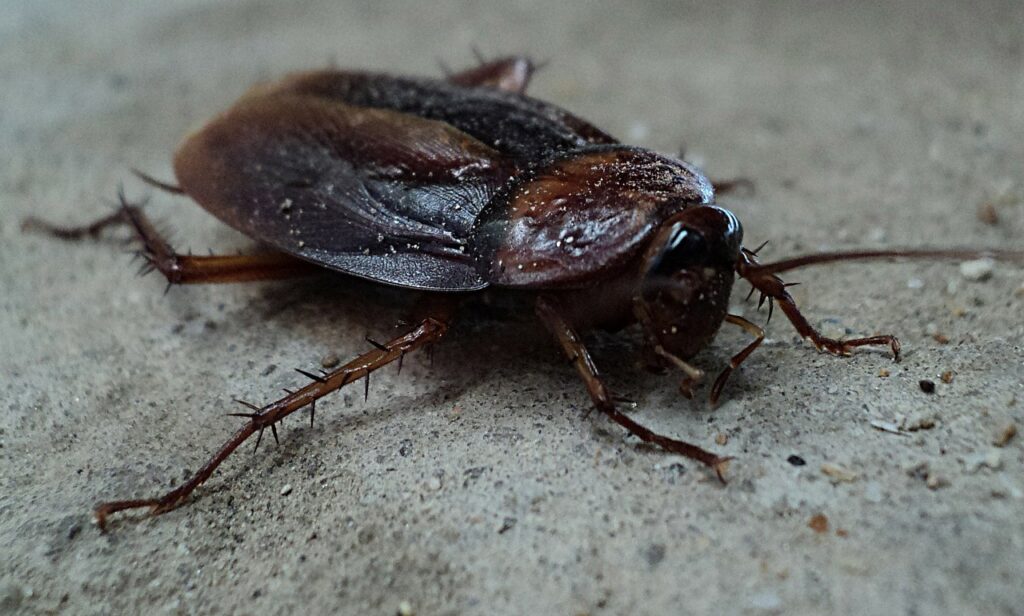 Cockroach Control Red Deer
Cockroach problems don't solve themselves. Trying to get rid of cockroaches in the house becomes increasingly difficult over time. Don't brush off the signs there is a problem and delay that cockroach pest control effort by even one day. The experienced and efficient team at Major Pest Control will know how to deal with your bed bug problem in Alberta.
---
Mice & Pest Control Red Deer
As temperatures drop in the evenings and crisp mornings start to set in, mice are looking for a safe haven to ride out the harsh winter. While these household pests may be small in size, they can make up for it by causing major damage in your home. They've been known to also carry dangerous diseases and can contaminate your food. Here at Red Deer Major Pest Control, we have several years of experience dealing with mice infestations in the province of Alberta. Please continue reading as we discuss the common signs of a mice infestation, and the best ways to keep them out of your home this winter.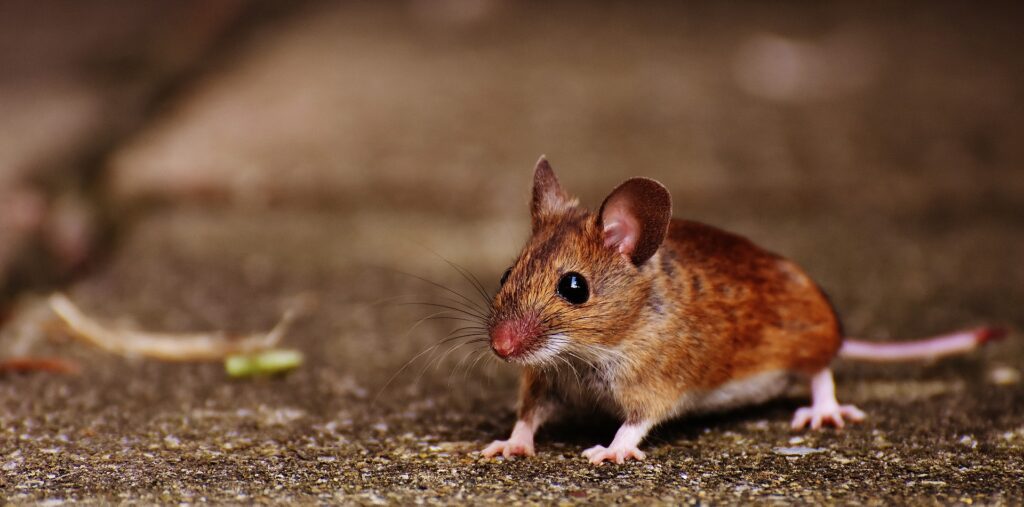 ---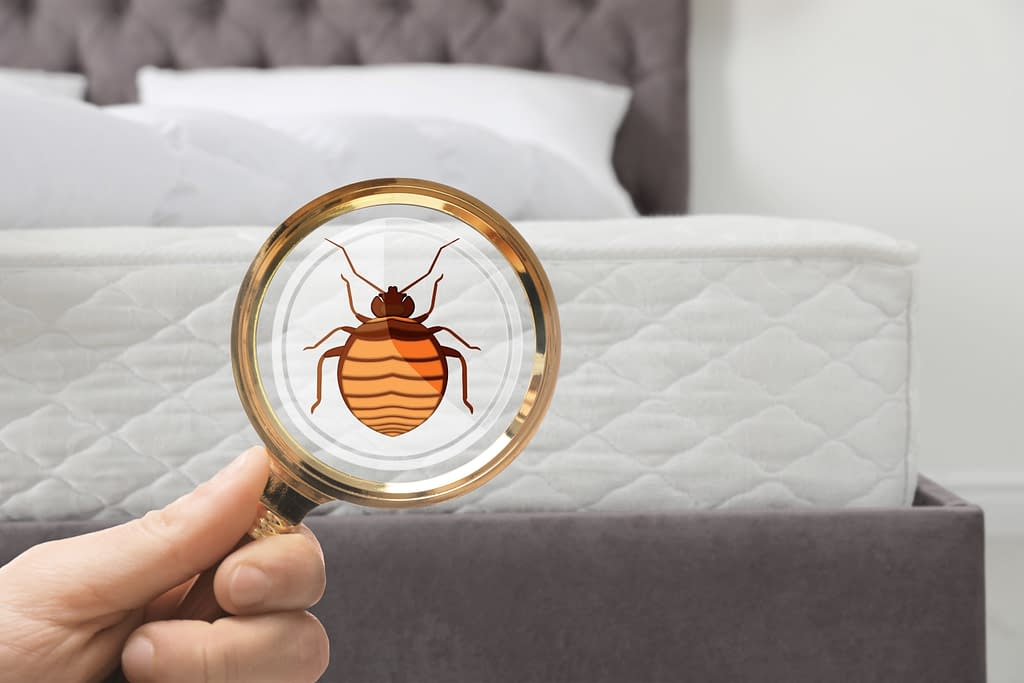 Red Deer Bed Bug Control
As parasitic insects, bed bugs must live near their hosts. Given humans are bed bugs' hosts, bed bugs live in homes, hotels, and other structures humans are regularly found. Their needs are minimal, requiring only a safe area near their human hosts. Bed bugs quickly move to bite the exposed skin of sleeping humans and then return to their hideout following their blood meal. Despite their small size, bed bugs are able to travel greater than three meters from their hideout to take a blood meal but are more commonly found in closer proximity to their host, usually one to two meters.
We can control any types of Red Deer pests! Reach out to us for help.
Frequently Asked Questions About Red Deer Pest Control Services
How much does pest control cost?
Standard services start as low as $75 per visit, but much depends on your specific pest problem. We do offer FREE QUOTES so simply request a quote here for a detailed pest control estimate.
How long does pest control take?
We get to work right away for our customers. As soon as your schedule allows we will assess the pest control options and then provide our service as soon as possible, usually the same day or the next day. Contact us anytime to discuss or book.
What types of pests do you control.
Insects we control include cockroaches, bed bugs, ants, spiders, wasps, flies and any other Red Deer Pests.
Do you control mice and other rodents?
Yes, we control any nuisance rodents including mice, voles, moles, squirrels and more. Small rodents can lead to big problems if left to grow in numbers. Our certified technicians will control all rodents and wildlife using proven methods.
Can you help with pigeons, barn swallows, or other bird control?
Yes, we offer numerous methods of control and deterrence for birds that pose an issue to your property. Reach out to us for more information or a free quote on your bird problems.
Do you offer any guarantees for your services?
Yes. Our team are all certified technicians and Major Pest Control guarantees our customers will be satisfied with the results of our service. And we will always follow up to ensure your pest control treatment was effective, and we will provide a second treatment if required. If you are still not satisfied after 30 days, our service is FREE, because we want nothing more than to make our customers happy.
See more on our Guarantee here.
Pest Gallery We Control in Red Deer
Pest Control Red Deer: Communities We Serve
AND DON'T FORGET WE SERVE ALL SURROUNDING RED DEER AREAS WITH OUR PEST CONTROL AND EXTERMINATION SERVICES. SERVICING THE GREATER RED DEER AREA.
Red Deer Communities / Neighborhoods: Pest Control
A
Anders Park, Anders Park East, Anders South, Aspen Ridge Anders Park
B
Bower, Bower North, Burnt Lake
C
Chiles Industrial Park, Clearview Meadows, Clearview Ridge, Capstone
D
Davenport, Deer Park Estates, Deer Park Village, Devonshire, Downtown North, Downtown South
E
Eastview Estates, Edgar Industrial Park Central, Edgar Industrial Park East, Edgar Industrial Park north, Edgar Industrial Park northeast, Edgar Industrial Park south, Evergreen
F
Fairview,
G
Garden Heights, Glendale, Glendale Park Estates, Golden West, Grandview
H
Highland Green
Highland Green Estates
I
Inglewood West, Ironstone
J
Johnstone Crossing
Johnstone Park
K
Kentwood East, Kentwood West, Kingsgate
L
Lancaster Green, Lancaster Meadows, Laredo, Lonsdale, Lacombe
M
Michener Hill, Morrisroe, Morrisroe Extension, Mountview
N
Normandeau North, Normandeau South, Northlands Industrial North, Northlands Industrial South
O
Oriole Park, Oriole Park West
P
Parkvale, Pines
Q
Queens Business Park East, Queens Business Park West
R
Red Deer College, Riverside Heavy Industrial, Riverside Light Industrial, Riverside Meadows, Riverview Park, Rosedale Estates, Rosedale Meadows
S
South Hill Central, South Hill North, South Hill South, Sunnybrook, Sunnybrook South
T
Timber Ridge, Timberlands, Timberstone
V
Vanier East, Vanier Woods
W
Waskasoo, West Park, Westerner Park, Westlake, Woodlea
Y
Yorkville
From Our Red Deer Pest Control Blog
We Promise You The Best Pest Control In Red Deer. Here Are 6 Reason To Choose Us To Help With Your Pest Control Issues. Our Red Deer Pest Control Promise Explained. Customer Satisfaction Guaranteed! We're committed to customer satisfaction, with over 250 Google 5 Star ratings for pest control. When It come to red deer …
6 Reasons To Choose Major Pest Control In Red Deer Read More »
Summary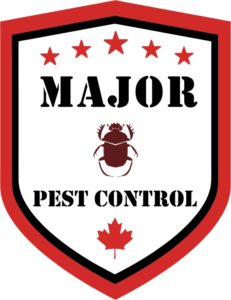 Service Type
Provider Name
Major Pest Control Red Deer
,
126 Jenner Crescent
,
Red Deer
,
Alberta
-
T4P 0E4
,
Telephone No.403-396-0911
Area
Description