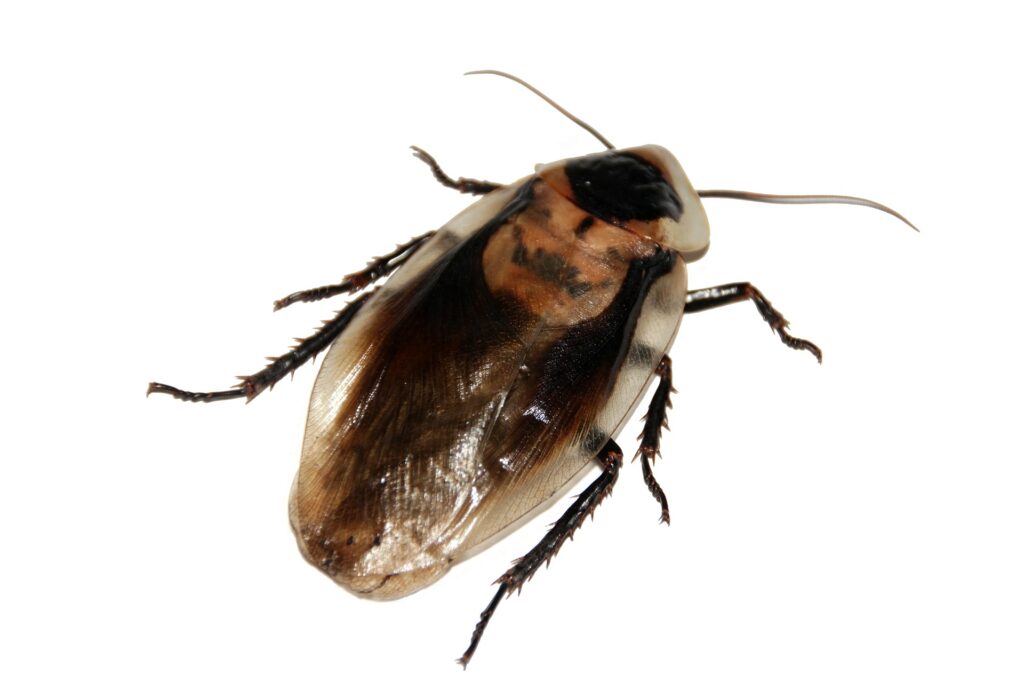 All About Cockroaches In Red Deer
Below is our table of content on cockroaches, what they do, what to do with them, and so much more!
Why Do I Have Cockroaches In Red Deer?
Cockroaches in Red Deer are searching for three main things food, shelter, and water. The cockroaches will use even the smallest of openings in a wall or window sealant to enter your home. Making sure your house is sealed properly in your windows, doors, walls, and even floors is important in cockroach protection.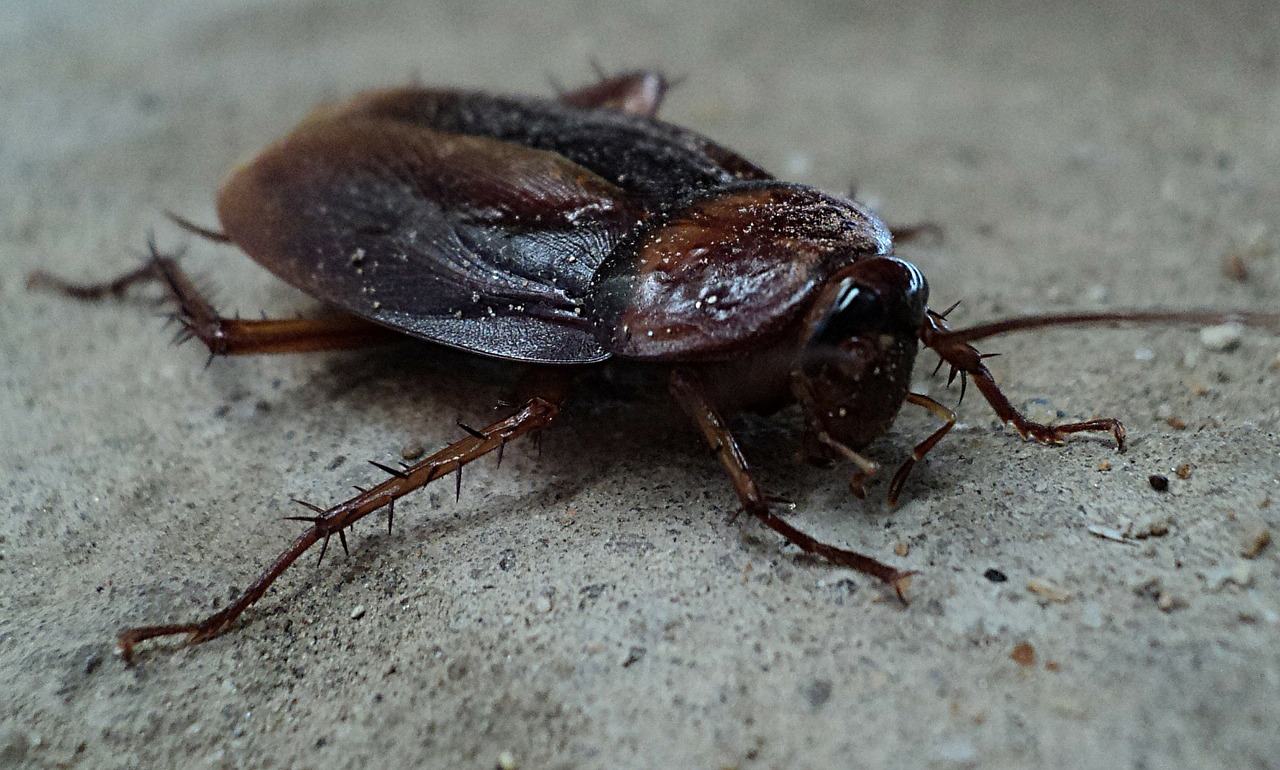 What Attracts Cockroaches To Your Red Deer Home?
Cockroaches are just like people in that they need food, water, and shelter to survive. Making sure that the resilient pests don\'t have access to those is important. They will feast on anything though so its hard to prevent them from finding food. Cockroaches will eat cardboard, grease, leather, and pretty much anything else.
How To Prevent Cockroaches In Red Deer
No one wants insect pests, so it\'s best to prevent them before you have to get them removed. We have put a small numbered list on ways we recommend to prevent cockroaches from entering in and around your property.
1. Seal any cracks around your home.
2. Repair any water leaks and remove any sources of standing water
3. Wipe down your kitchen counters after every meal.
4. Put dirty dishes directly into the dishwasher or wash them immediately after using them instead of leaving them in the sink overnight.
5. Sweep daily and vacuum weekly.
Where Do Cockroaches Live In Red Deer, And Why?
Cockroaches love to live in and around where humans live. They tend to life in your property in places such as your home or shed, they may also live around your lawn or yard. Flower pots and bird baths are large attractions in your yard for cockroaches. Making sure window screens and other entries to your home are properly sealed is important. The cockroaches will use that as a point of entry into most homes
D.I.Y. Ways To Remove Cockroaches
Cockroaches are really resilient pests and can take one or more tries to completely remove. They can withstand most chemicals and cannot be killed easily. Because of the tenacity of these insects, the best way to handle a cockroach pest issue is to contact a licensed pest professional who can remove the insect pests.
How Much Does Professional Cockroaches Control Cost?
Cockroach control is something people always dread because they think it costs an arm and a leg when in reality it isn\'t bad at all! Our experts on site will give you a detailed inspection and quote. Usually for an cockroach removal in Red Deer, it will cost around $300 – $1,000 depending on the severity and size of the cockroach problem.
Where Can You Find Cockroaches In Red Deer?
6 REASONS TO CHOOSE MAJOR PEST CONTROL
SATISFACTION GUARANTEED! 5 STAR REVIEWS