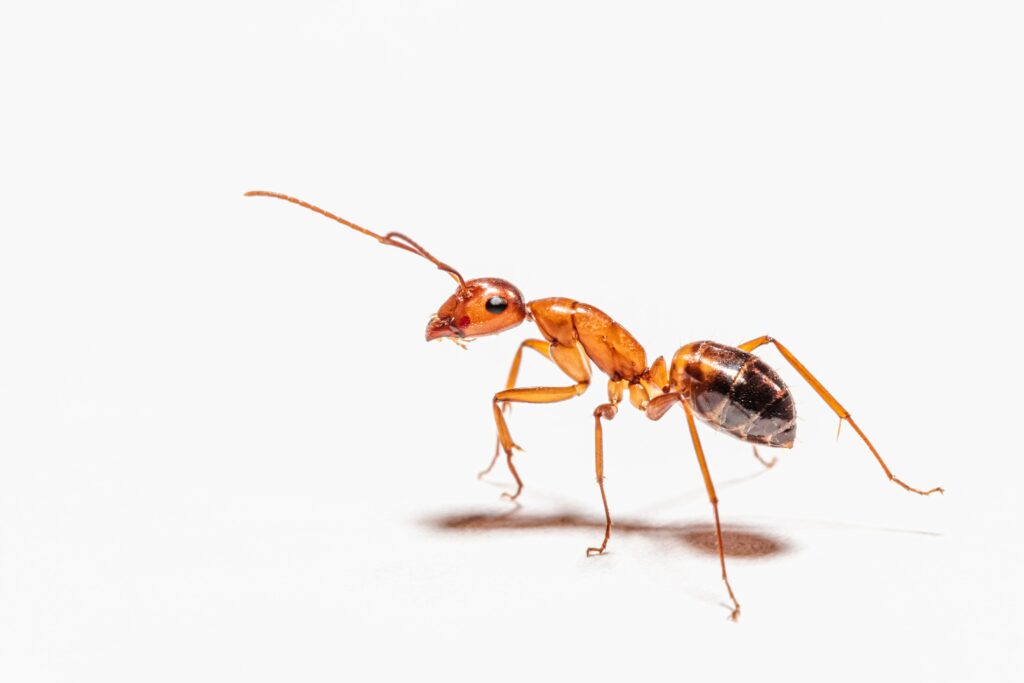 All About Ants In Red Deer
Below is our table of content on ants, what they do, what to do with them, and so much more!
Why Do I Have Ants In Red Deer?
Many of the 100 species of ants found in Red Deer are foraging ants that travel long distances away from the nest in search of food. Ants are attracted to the food in your home. Ants will enter to forage for crumbs and spills or other edible items they may encounter. Even dirty dishes could be a cause of ants entering your property. Ants enter buildings using cracks in walls or the foundations or any other gaps and small openings where plumbing or electrical lines enter the home. Many ant species are able to continue infesting once they have gained entry by following an invisible scent trail that scouts produce when searching for food. They follow the scouts scent and the other ants will follow. So you could completely remove the ants however if the trail is still there, the ants keep coming.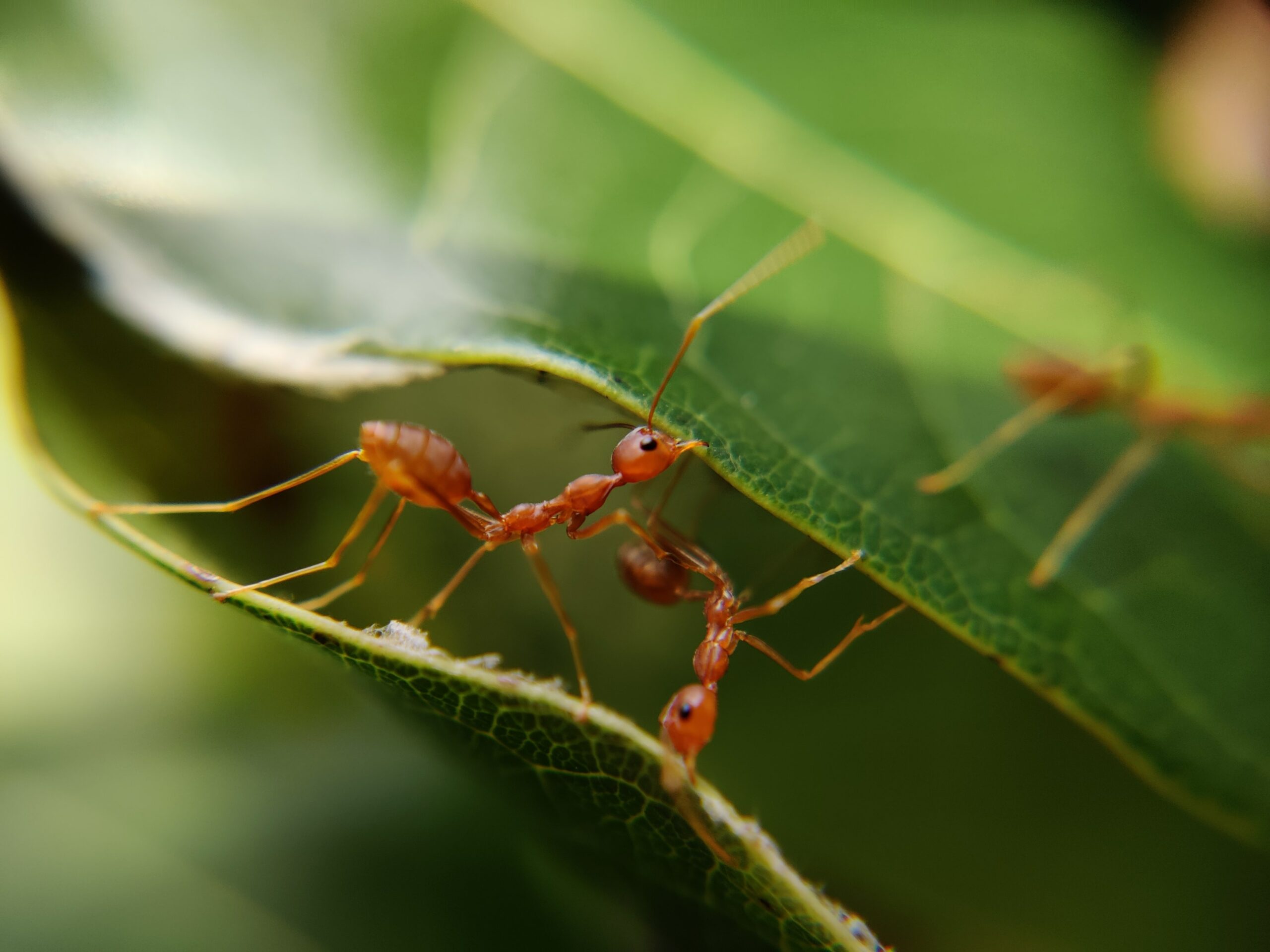 What Attracts Ants To Your Red Deer Home?
Your home provides the three things ants need: food, moisture, and nesting sites. Ants are attracted to food remnants found within the home such as spills, crumbs, and leftover pet foods. Ants are also attracted to areas within the home where moisture collects such as in areas with rain damage, leaky pipes, or other condensation. Finally, ants are attracted to areas within the home that are suitable for nesting such as moisture-damaged wood, exposed dirt from cracks and crevices, wall voids, and subflooring. So make sure these three topics are not an issue with your home. Regular home checks to make sure there are none of these issues is recommended. It is better to stop the problem before it can turn into something bigger.
Types Of Ants Around Red Deer
Best Ways To Control Ants in Red Deer
Eliminating ants is difficult because ants are social animals with large colonies. The use of sprays and baits can help in killing some of the ants you see but is unlikely to control the entire colony. Several species of ants require professional pest control, such as black carpenter ants. It is always best to call a professional, some homemade sprays or baits could even attract more ants than before. Major Pest Control is a trusted professional pest control company that can eliminate ants from your home with safe and effective extermination services available 24/7 from our trained pest control specialists.
D.I.Y. Ways To Remove Ants
While the most effective way to prevent or address an ant infestation is to call in pest control professionals, you can also try these do-it-yourself methods:
Place natural repellents like coffee grounds, peppermint oil, and lemon in areas where ants are likely to enter. This will keep ants at bay, but will likely not resolve the source of an ant problem.
Clean with a solution of equal parts water and distilled white vinegar, which ants dislike.
Poison ants with bait stations or topical solutions from a home supply store. Ideally, the worker ants will take the poison back to the queen and eradicate the colony. However, in many cases, the workers die before they ever get back to the nest, so the poison doesn't make it to the source of the problem.
How Much Does Professional Ant Control Cost?
Pest Control is something people always dread because they think it costs an arm and a leg when in reality it isn't bad at all! Our experts on site will give you a detailed inspection and quote. Usually for an ant removal it will cost around $300 – $1,000 depending on the severity and size of the nest.
Where Can You Find Ants In Red Deer?