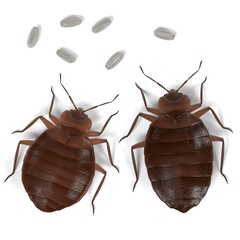 All About Bed Bugs In Red Deer
Below is our table of content on bed bugs, what they do, what to do with them, and so much more!
Why Do I Have Bed Bugs In Red Deer?
Bedbugs love people and they tend to gather where lots of people live such as hotels, hostels, apartments and more. They feed on our blood by piercing through our skin with tiny, saw-like mouthparts. They also numb the area with saliva full of anesthetic and anti-clotting chemicals to reduce pain while sucking the blood out.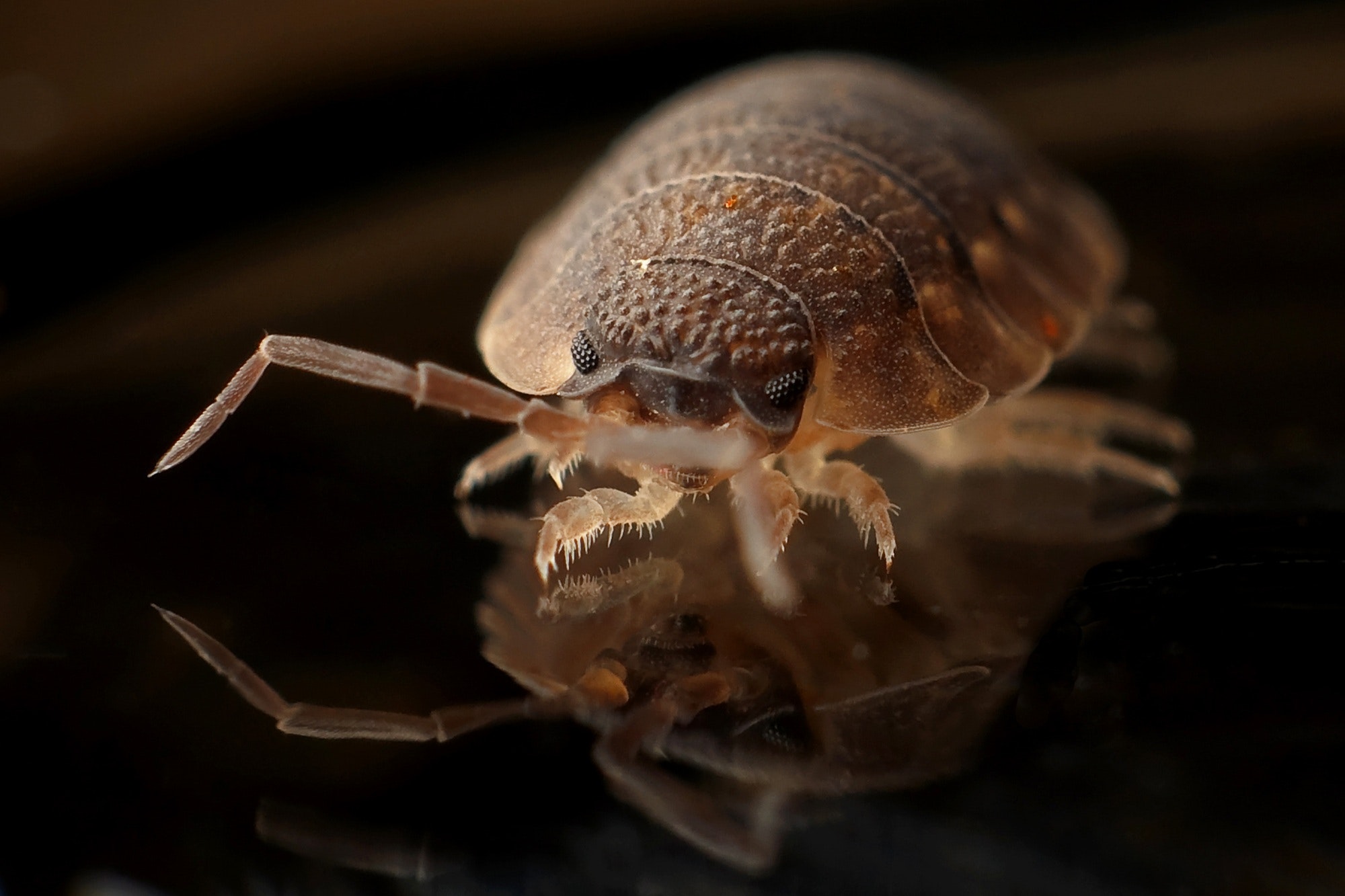 What Attracts Bed Bugs To Your Red Deer Home?
The blood in your body is what bed bugs eat. If you\'re in an apartment or motel with a bed bug pest problem they will be hidden around the room. Bed bugs like to hide in things such as sheets and blankets, mattresses and box springs, headboards and bedframes, and so much more. They will sometimes hide in your clothes and even come home with you to follow the \"food\".
How To Prevent Bed Bugs In Red Deer
No one wants blood sucking bed bug pests, so it\'s best to prevent them before you have to get them professionally removed. We have put a small numbered list on ways we recommend to prevent bed bugs from entering in your property.
1. Reduce places where bedbugs can hide.
2. Be careful about what you bring into your house or buy.
3. Check your home regularly for bedbugs.
4. Check your bed for bedbugs regularly.
5. Pick up your clutter so the bed bugs have less places to hide.
Where Do Bed Bugs Live In Red Deer, And Why?
Bed Bugs tend to go where a lot of people are as that\'s where they can easily get food. Places such as motels, hostels, apartments, and schools are where the bed bug pest problems usually occur. They will usually hide around beds and baseboards in those bed bug pest control problem spots.
D.I.Y. Ways To Remove Bed Bugs
Bed bugs are a stubborn pest that may even take a professional a few attempts to remove. We recommend to not even try removing these pests with a D.I.Y. remedy. The best way to handle a bed bug issue is to contact a licensed pest professional who can remove the pests.
How Much Does Professional Bed Bug Control Cost?
Bed Bug control is something people always dread because they think it costs an arm and a leg when in reality it isn\'t bad at all! Our experts on site will give you a detailed inspection and quote. Usually for an wasp removal it will cost around $300 – $1,000 depending on the severity and size of the nest.
Where Can You Find Bed Bugs In Red Deer?
We Promise You The Best Pest Control In Red Deer. Here Are 6 Reason To Choose Us To Help With Your Pest Control Issues. Our Red Deer Pest Control Promise Explained. Customer Satisfaction Guaranteed! We're committed to customer satisfaction, with over 250 Google 5 Star ratings for pest control. When It come to red deer …
6 Reasons To Choose Major Pest Control In Red Deer Read More »
10 Places Bed Bugs Love To Hide In Red Deer If you have bed bugs and need help to get rid of them, or you are not sure if they are bed bugs, just give us a call. We're here to help with answers to your questions, and help for any pest control – including …
Bed bugs (Cimex sp.) are common household pests in Canada and elsewhere. As parasitic insects, they must live near their hosts. Given humans are bed bugs' hosts, bed bugs live in homes, hotels, and other structures humans are regularly found. Their needs are minimal, requiring only a safe area near their human hosts. Bed bugs quickly move to bite the exposed skin of sleeping humans and then return to their hideout following their blood meal.
6 REASONS TO CHOOSE MAJOR PEST CONTROL