Major Pest Control Red Deer Pest Information Library.
Helpful information on Ants in Red Deer And How To Control Ants.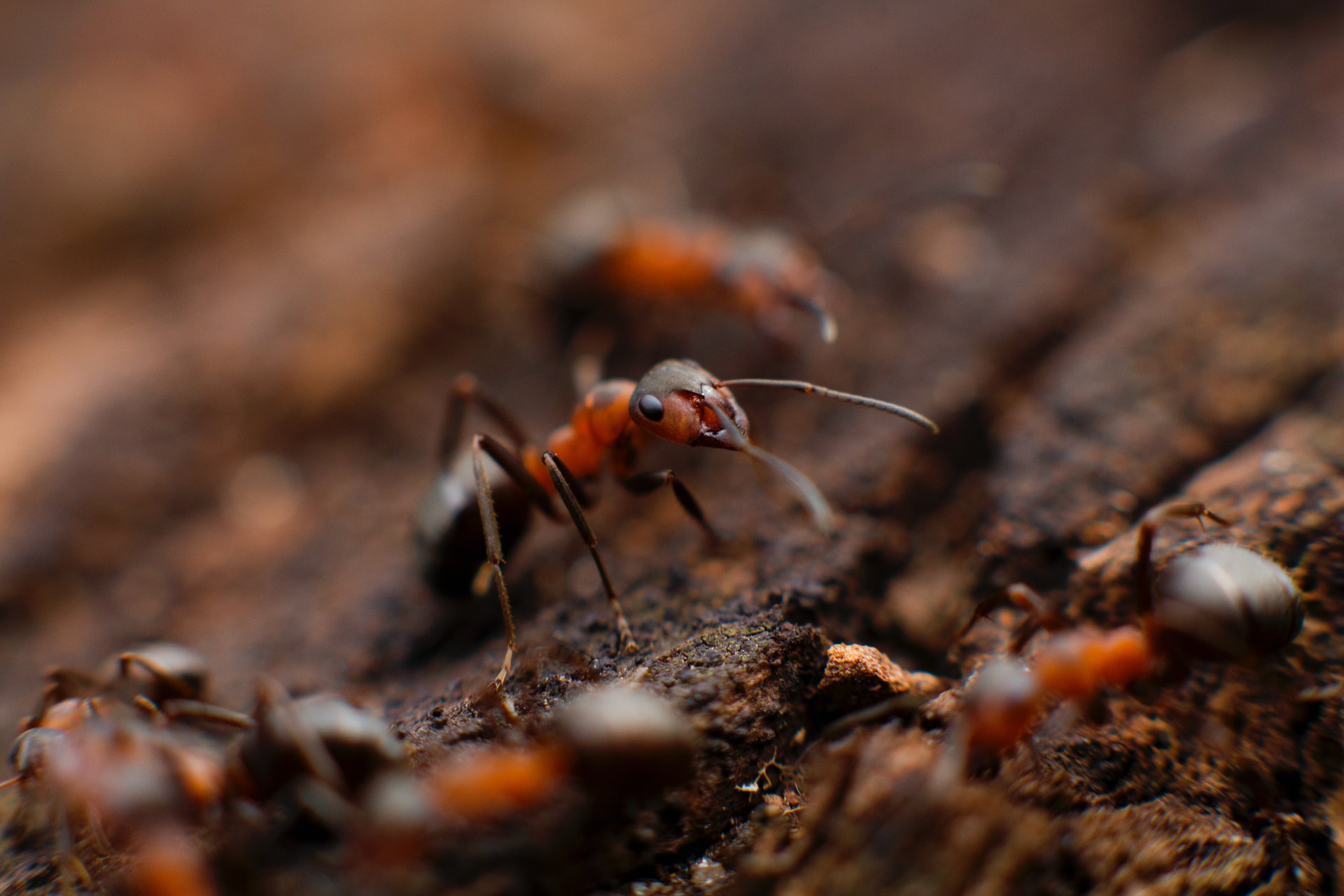 Ants: Description
More than 100 species of ants are found in Canada. Some of these species are "structure-infesting", having the ability to reside in and around your home. The most common species of structure-infesting ants in Canada are carpenter ant, odorous house ant, pavement ant, Argentine ant, pharaoh ant, acrobat ant, and thief ant.
Carpenter ants, pavement ants, and pharaoh ants are responsible for most problems in the home in Alberta. The species most associated with structural damage is the black carpenter ant, which is also the largest in size. When nesting indoors, pavement ants tend to be more of an annoyance than causing structural damage. Similarly, pharaoh a0nts are an indoor nuisance pest and are attracted by foods high in protein and sugar.
Types Of Ants In Red Deer
ANTS – Red Deer – Frequently Asked Questions & Concerns
Are you looking for help with ants or pest control in Red Deer? We're here to help.
We\'re happy to help where we can. Reach out to us for a quote on ant control, and remember we guarantee your satisfaction with our pest control services, or they are 100% free.
Check out our reviews from google!
Summary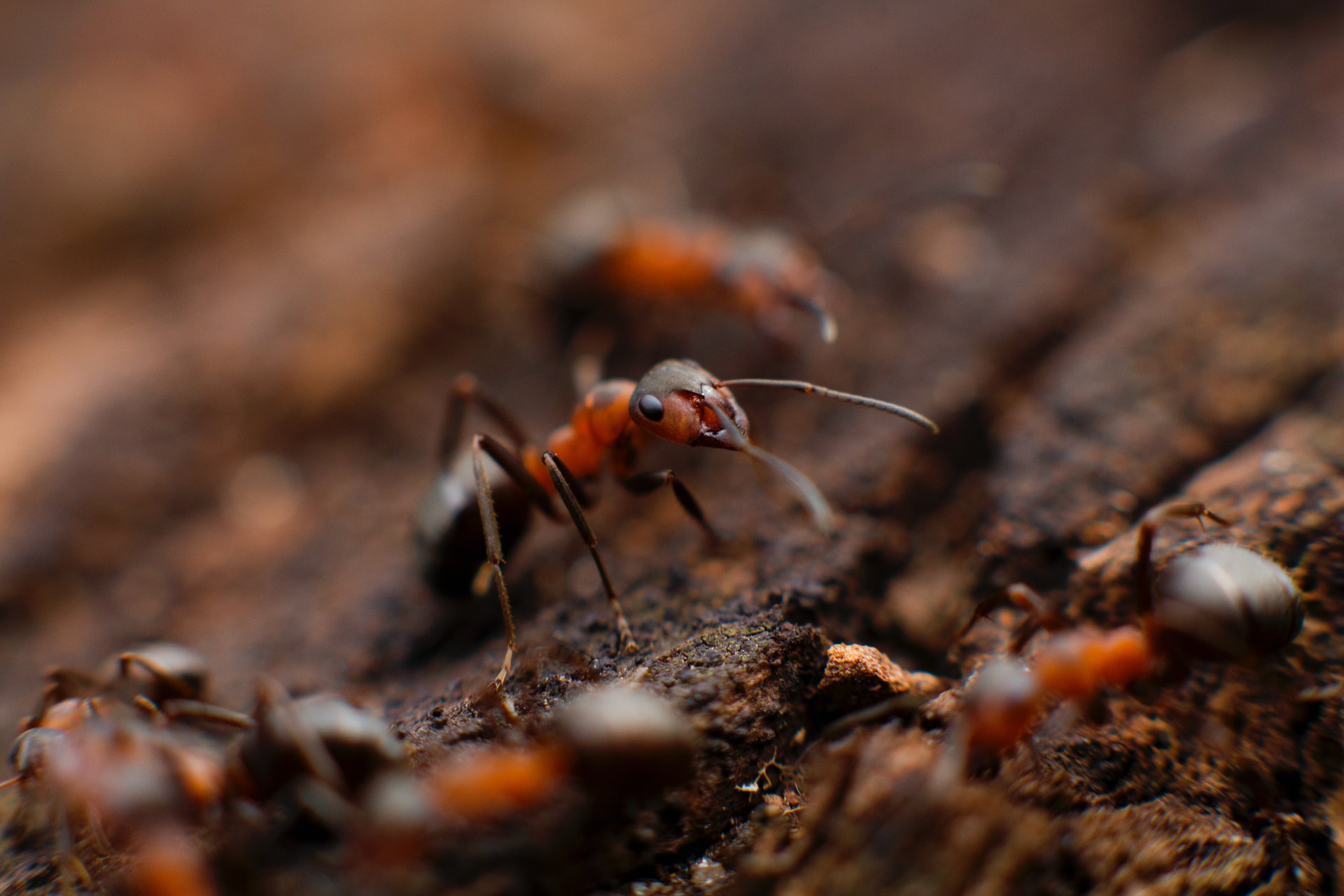 Article Name
All About Ants - Pest Library Canada - Ants & Ant Control
Description
Common Types Of Ants In Canada. Why they like your house, lawn, and garden, and how best to control them. Frequently asked questions about ants. Answered by a certified associate entomologist. Pest Control In Canada. Courtesy Of Major Pest Control Canada.
Author