Major Pest Control Red Deer Pest Information Library.
Helpful information on Wasps in Red Deer And How To Control Wasps.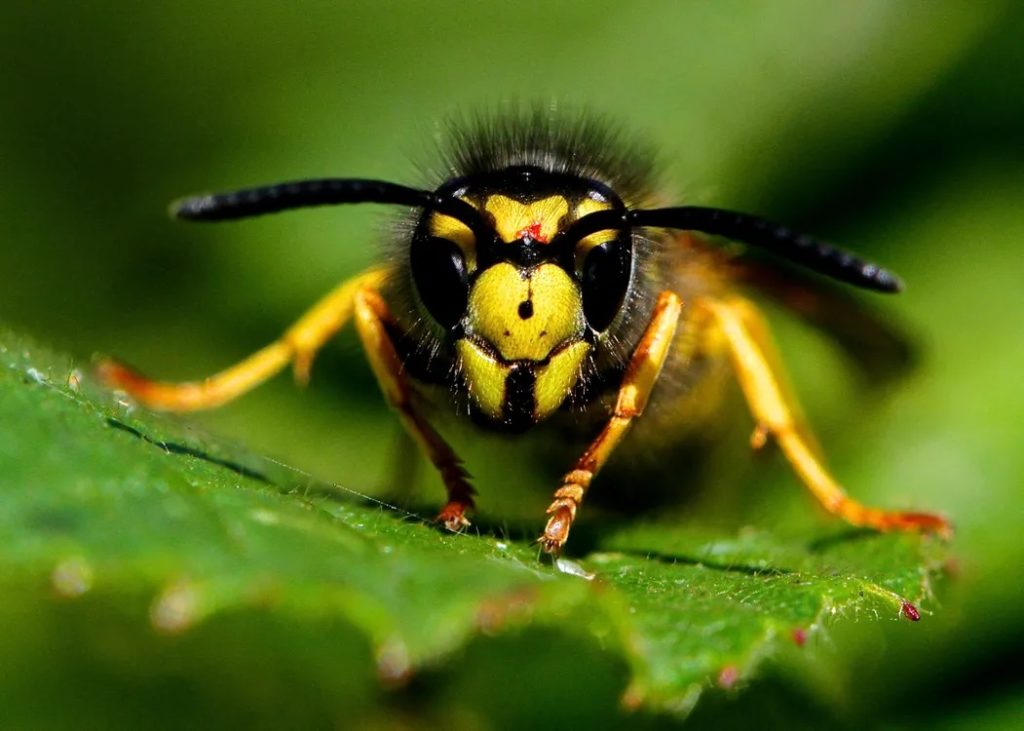 Wasps: Description
More than 500 wasp species are found throughout Canada. Most wasps are social
species that live in multi-member colonies numbering from fewer than 10 individuals up
to 15,000. Among these, nuisance wasps include hornets, yellow jackets, paper wasps,
and mud daubers.
All About Wasps In Red Deer
WASPS – Red Deer – Frequently Asked Questions
Are you looking for help with wasps or pest control in Red Deer? We're here to help.
We're happy to help where we can. Reach out to us for a quote on wasp control, and remember we guarantee your satisfaction with our pest control services, or they are 100% free.
Check out our reviews from google.
Summary
Article Name
All About Wasps- Pest Library Canada - Wasps & Wasp Control
Description
Common Types Of Wasps In Canada. Why they like your house, lawn, and garden, and how best to control them. Frequently asked questions about wasps. Answered by a certified associate entomologist. Pest Control In Canada. Courtesy Of Major Pest Control Canada.
Author